About Us
It's all for the Wish Kids!
WishKC supports the mission of Make-A-Wish® Missouri to grant life-changing wishes to local children battling critical illnesses. WishKC supports this mission by fundraising, hosting events and engaging the young professionals of Kansas City to become the next generation of community leaders. In addition to supporting Make-A-Wish® Missouri's mission, WishKC provides professional development, leadership and networking to young professionals throughout the Kansas City Metropolitan area.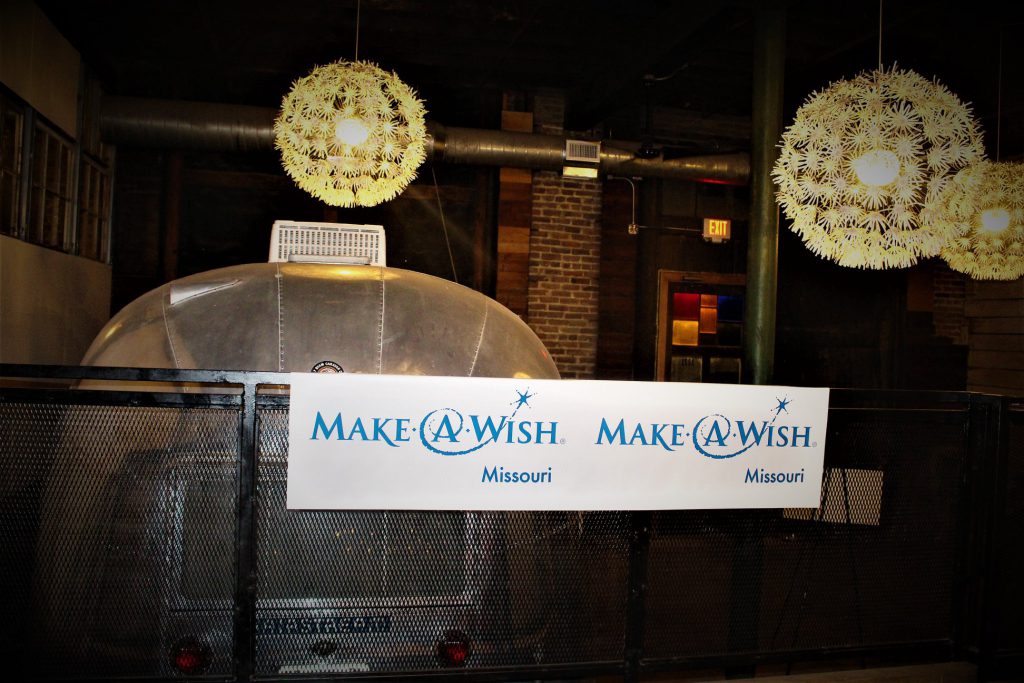 Make-A-Wish®
Our commitment to supporting Make-A-Wish® Missouri
Fundraising
Granting life changing wishes for kids are not free. This group is dedicated to helping raise funds for Make-A-Wish® Missouri.
Granting Wishes
Along with raising monkey for wishes we are committed to finding and aiding wish granters. It takes people to go out, find the most…
Networking
Many people do not know much about Make-A-Wish® or how to get involved. Well we help reach out to the community through young professionals…
Interested in networking with a purpose?
Signup as a volunteer to get started!
Young Professonals of Kansas City
What We Offer For You
Networking
At all of our events year round we offer opportunists for young professionals to meet other professionals.
Personal Growth
Being a 100% volunteer organization there are tons of opportunities to boost your resume, learn a new skill, contribute to an outstanding cause and learn from other professionals.
Giving back to the community
WishKC provides an opportunity to give back to the community by proudly supporting the mission of Make-A-Wish® Missouri and encouraging all our members and volunteers how to become Wish Granters.…
Wish Granting Support
Being a Wish Granter is not always easy. Many of us with WishKC can tell you all about this outstanding experience. Hit us up for more information!
It's All For The Kids!
We can not stress enough that our number one goal is to help grant wishes for kids. We network, raise funds, and volunteer towards making their wishes come true.
Leadership Team
Why are we involved? 😀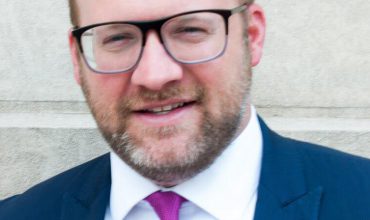 Court Kennedy
Court is our president who does a bit of everything for WishKC! "I committed to supporting Make-a-Wish after becoming a Wish Granter and seeing my first Wish Kid have her wish granted. It is an extremely fulfilling experience and provides valuable perspective, especially to professionals who can easily get caught up in the day-the-day and forget about what is really important in life. WishKC provides me with the perfect platform to share the power of the wish experience with other younger professionals, engage them to become leaders in the community and financially support a cause that has become close my heart."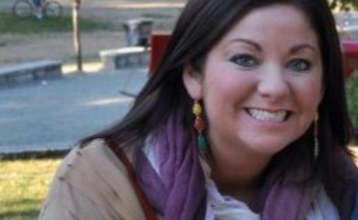 Taylor Simpson
Taylor is amazing and in charge of finance for WishKC. "About four years ago, the company I was employed with at the time supported Make a Wish and invited a Wish Kid and her family to come speak to us about their experience. The excitement in her voice and the hope given to her family was incredible. I immediately wanted to get involved. I joined the Make a Wish Young Professionals (now WishKC) as a way to meet like-minded individuals. I began volunteering and eventually became a Wish Granter. It's one of the best decisions I've ever made."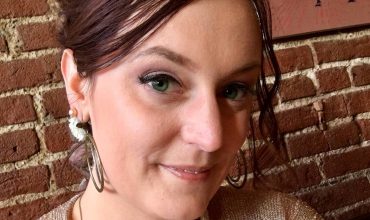 Amanda Blake
Amanda is a ball of energy that is in charge of event coordinating for WishKC. "Life has taught me valuable lessons about health and well-being, and I want to make sure I am there to help give hope to children in need. I have my own personal struggles with health and doctors and dealing with insurance; the time I give to these children is all the more meaningful because of my first hand experience! I have been blessed with a wonderful life, a great group of volunteers I can work with in the WishKC group, and it even provides valuable experience beyond my career. WishKC is the single greatest contribution I have made with my life in the last several years and I look forward to helping more children for years to come."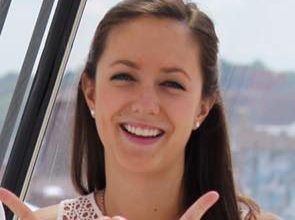 Chelsi Reilly
Chelsi is the amazing women who is in charge of recruitment for WishKC. "I am a pediatric nurse on the hematology/oncology/BMT unit at Children's Mercy Hospital. While working with this patient population, I am blown away everyday by the resilience these kids have even when faced with devastating diagnoses. New to Kansas City and struggling to maintain resilience myself after seeing such sadness in my job, I sought out ways to shed a more positive light on why I got into this profession in the first place. During my search, I stumbled upon WishKC, an organization that was exactly what I was looking for—an opportunity to meet like-minded young professionals with a shared goal to make kids' tough times into wonderful, long-lasting memories. I have personally seen what Make-A-Wish® does for the kids I take care of as well as for their families, and I am grateful for being part of this fantastic organization."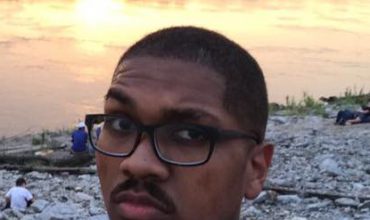 Miguel Fernandez
Miguel is a super nerd that is in charge of communications for WishKC. "I personally faced some life changing illness as a child and while I was in the hospital I both saw and felt how changing small acts of kindness where. When I learned more about Make-A-Wish® along with how WishKC works to educate more people on what they could do I jumped to become involved! I loved the fact it was young professionals engaging other young professionals to help make wishes come true. Acts of kindness to anyone can drastically change their day, week, and life so if you see something so something!"
Contact Us
Get in touch
We want to hear from you! Our recruitment committee will follow up with you but you need to make the first move!
WishKC